Real Madrid
Eleven big transfers that could be announced this week
Raphinha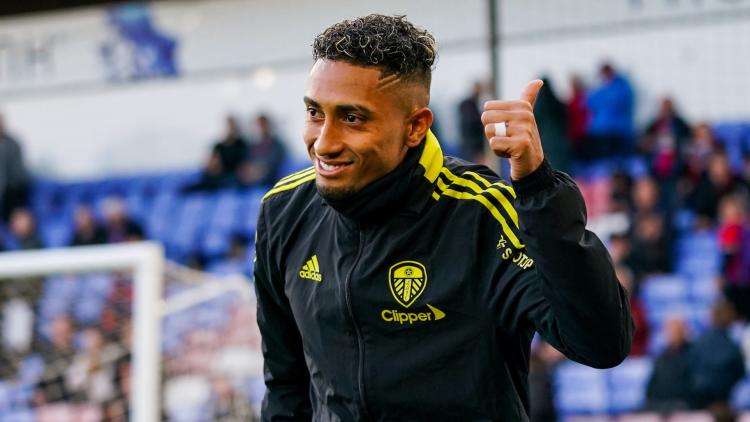 Chelsea and Leeds had agreed on a fee of around €63m for the Brazilian winger, and it seemed as if he would be heading to Stamford Bridge. However, Raphinha's favored destination has always been Barcelona. And now the Blaugrana have received a cash injection, they have agreed to a transfer fee of their own with Leeds. Personal terms have long since been settled, and Raphinha should be a Barca player soon.
Frenkie de Jong
From: Barcelona
To: Man Utd
Manchester United is still expected to complete a huge statement signing in Barcelona midfielder Frenkie de Jong. The Dutchman is still unsure of making the move but the clubs have agreed on an €85m fee. As a result, it seems inevitable De Jong will be forced to leave Barca. The transfer could be announced before the end of this week or next.
Tyrell Malacia
From: Feyenoord
To: Man Utd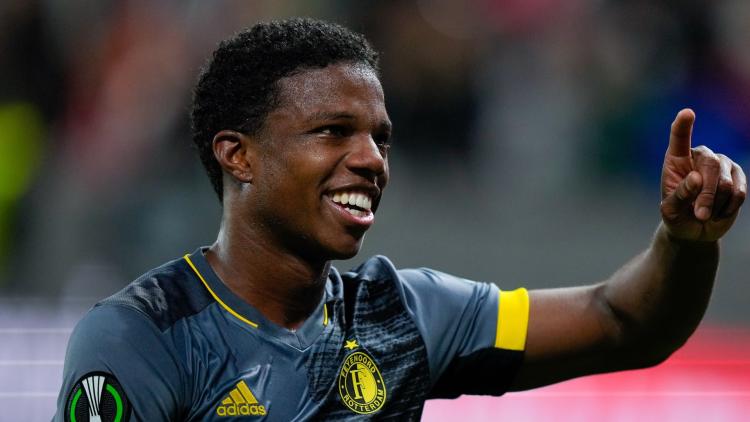 Tyrell Malacia had appeared to be on his way to Lyon but Man Utd hijacked the deal at the last minute. The Red Devils have now agreed on a fee of €15m plus €2m in add-ons for the left-sided player. Personal terms have been agreed and the transfer is set to be announced imminently. The Dutch revolution continues.
Christian Eriksen
From: Brentford
To: Man Utd
One of the biggest fairytales of the last year has been the story of Christian Eriksen. The Denmark legend almost lost his life after suffering a cardiac arrest at Euro 2020 but he incredibly returned not only to fitness but to be one of the best players in the Premier League at Brentford. Now he has agreed on a three-year contract at Old Trafford.
Sebastien Haller
From: Ajax
To: Borussia Dortmund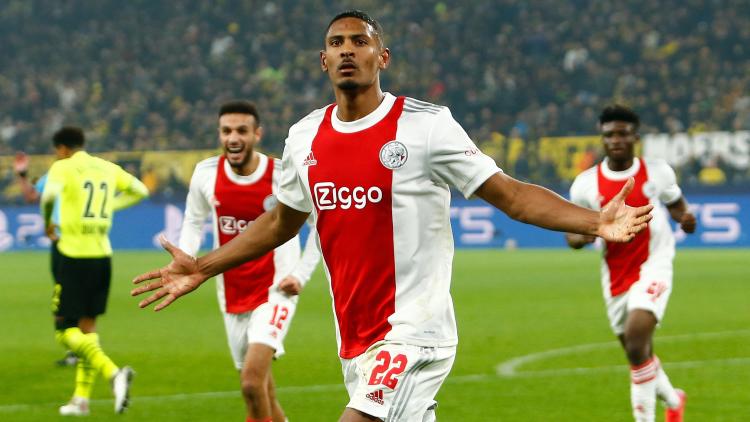 Borussia Dortmund has been one of the most active teams in the summer transfer window so far, already signing seven players and splashing most of the cash earned through the sale of Haaland. They are now set to add Ajax forward Sebastien Haller to their ranks after the Ivory Coast international scored 47 goals in 66 games for the club in the last two seasons. A transfer fee and personal terms have been agreed and Haller has completed a medical so it will be official any minute.
Divock Origi
From: Liverpool
To: AC Milan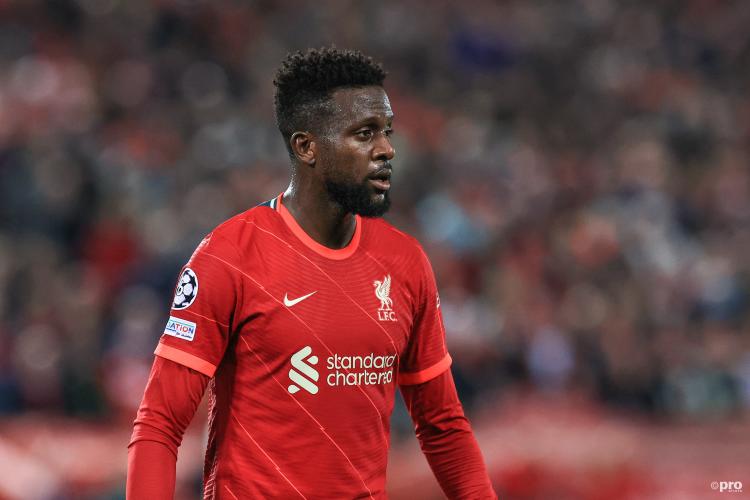 This is a deal that has been agreed upon for months, with Divock Origi saying yes to a four-year contract at San Siro worth around €3.5m per season. The Belgian's contract at Anfield expires at the end of the month, bringing to an end an eventful eight years as Liverpool player. The reason this transfer hasn't been announced sooner is that Milan are going through a takeover process that has delayed business such as this. Origi has undergone his medical and will officially be announced as a Milan player this week.
Paul Pogba
From: Man Utd
To: Juventus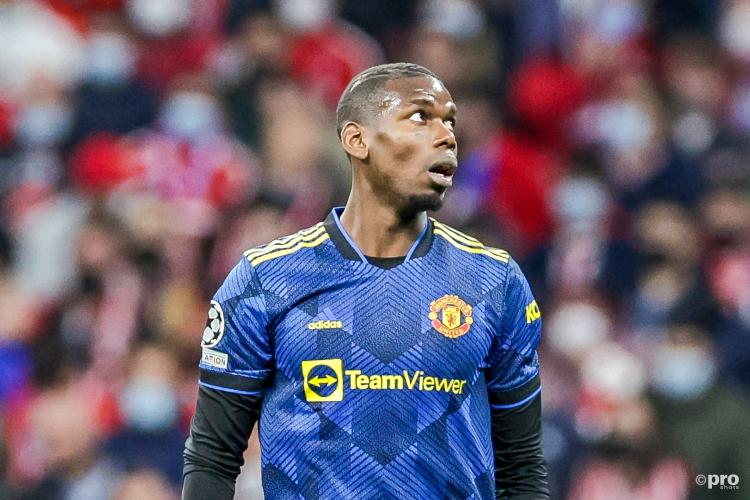 Paul Pogba has agreed on a four-year contract with Juventus worth around €8m per season plus add-ons. The deal is all done and will be made official once the Frenchman returns to Turin. This transfer should be made official this week. Pogba is returning to the club he made his name at from 2012 to 2016 as he waves goodbye to Man Utd after six years.
Angel di Maria
From: PSG
To: Juventus
Another high-profile free transfer for Juventus this summer as after exhausting negotiations, the Argentine star has agreed to move to Serie A. Barcelona had also been interested but Juventus eventually won the race. He will sign an initial one-year contract, with the possibility of an option for a further year.
Clement Llenglet
From: Barcelona
To: Tottenham
Tottenham manager Antonio Conte made the signing of a left-sided center-back one of his priorities of the summer transfer window and a deal has been done for Barcelona defender Clement Langley. A one-year loan has been agreed upon, although it still has to be decided if there will be an option to buy included.
Luka Jovic
From: Real Madrid
To: Fiorentina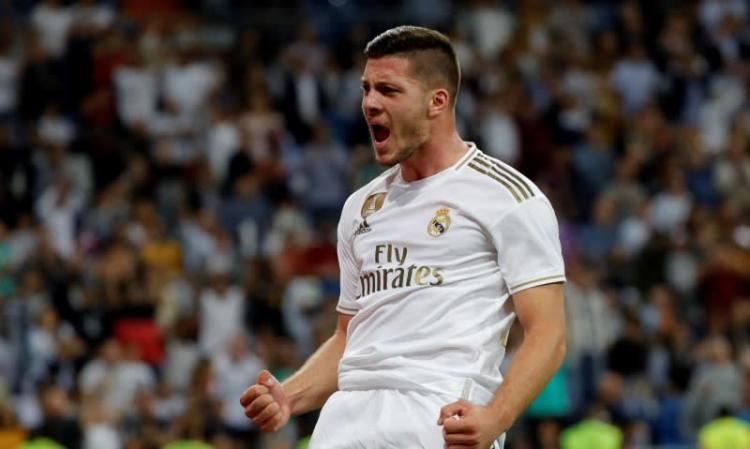 Luka Jovic was one of football's most exciting young strikers when he joined Real Madrid three years ago but his time at the Bernabeu has been an absolute disaster.
Not only that, Madrid has now agreed to let him leave on a free transfer to Fiorentina, while paying half of his wages for the next two seasons. They will retain a 50 percent sell-on clause if Fiorentina decides to sell after those two seasons.
Steven Bergwijn
From: Tottenham
To: Ajax
Steven Bergwijn was a big disappointment at Tottenham and he is now set to return to the Eredevisie with Ajax. The transfer is all agreed upon and will be announced imminently. The winger becomes Ajax's most expensive signing in their history.